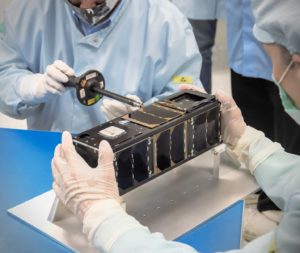 10. 12. 2020
Falcon 9 launch changed to 14.1. 2021
Nanosatellite VZLUSAT-2 is now waiting for its launch in the USA. The original launch was scheduled for December 18. A
VICE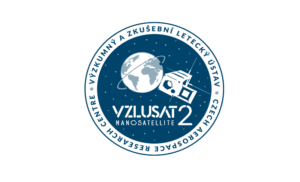 18. 9. 2020
Introducing the VZLUSAT-2 mission logo
Each unique mission requires its own logo. That´s why we have prepared a unique logo for the very special mission
VICE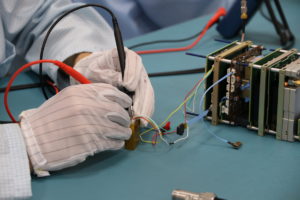 15. 9. 2020
VZLUSAT-2 date of transport extended
It has been announced that the date of satellite´s dispatch has been extended to 21.9. VZLUSAT-2 will eventually travel first
VICE
Devices onboard the VZLUSAT-2
2 cameras for Earth observation
Resolution 30 m and 500 m GSD
Focal length 70 mm and 6 mm
FOV 5.0 ° and FOV 45.2 °
Detector resolution 1.3 MP 1280 × 1024 pixels
X-ray optical payload
X-ray sun sensor
Rigaku wide-angle X-ray optics
miniaturized TimePix detector with CdTe sensor (5-500keV)
Gamma Flash Detector (GRB Detector)
2 detectors with a large photon capture area in the energy range of 50-300 keV
Digital board for processing and data storage
Space X-ray Detector (SXD)
Weight 18 g
Dimensions 35 x 25 x 12 mm
Sensitivity (photons) 30% @ 20keV, 3% @ 60keV
Sampling frequency 20 Hz
Energy spectrum 5–2000 keV
Space Dosimetry System Demonstrator (2SD)
Pětivrstvý pixelový detektor na bázi SpacePix2
Pixelový rentgenový detektor
Max. tok 106 resp. 105 částic cm-2s-1
Fotony 3–20 keV
Elektrony 0.1–8 MeV
Protony 1–400 MeV
Water vapor outgassing (DPTWI) sensor
Hal sensory element
Weight 5.5 g
Dimensions 27.4 x 21.2 x 9.4 mm
MISSION
The main task of the VZLUSAT-2 mission is to verify technologies for future missions of the Czech satellite constellation - the nanosatellite will be equipped with an experimental camera and a unit for precise attitude control. In addition, on board there is also second generation of devices which have already proven their qualities on the previous VZLUSAT-1 satellite.
Nanosatellite is based on the well-proven Cubesat concept, which allows to "compile cubes" of 10 x 10 x 10 cm according to the type of mission. In case of VZLUSAT-2, concept of 3U design with three "cubes" has been selected, allowing the installation of experimental cameras and other experiments.
The flight window for the Falcon 9 launcher is opened from the first December and ends at the end of March next year.Target orbit of the satellite is at altitudes between 500-600 km above the Earth. Communication with the satellite will be performed through the ground station of the Faculty of Electrical Engineering, University of West Bohemia.
500-600 km
planned orbital altitude
Cape Canaveral, Florida, USA
launcher site
up to 30 m GSD
resolution of the primary camera for Earth observation
95 min
planned length of the orbital period
Falcon 9 SpaceX
rocket launcher
UWB Pilsen
Satellite´s ground station








The project was made possible with the support of the Ministry of Industry and Trade, focused on the long-term conceptual development of a research organization. The project was implemented with financial support from the state through the Technology Agency of the Czech Republic by the EPSILON program. Specifically, the project TH04010294 named Technological Demonstrator - Radial Orbital Monitor with Spacepix Sensor.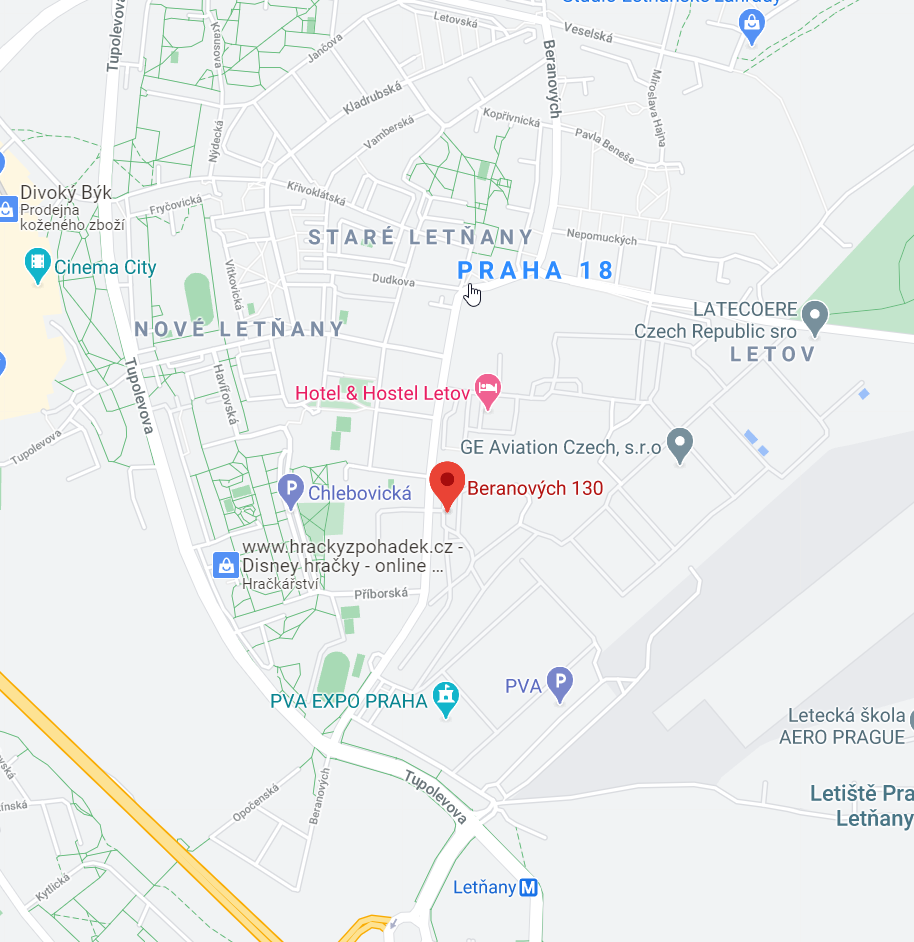 Contact:
Výzkumný a zkušební letecký ústav
Beranových 130
199 05 Praha - Letňany
ID:
00010669
VAT:
CZ00010669
Phone:
+420 225 115 222
E-mail:
space@

null

vzlu.cz
Web:
www.vzlu.cz